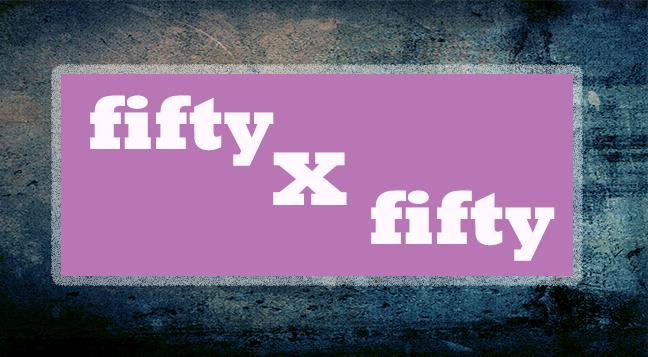 The Gemala poll is back again this year fresher than ever with its newest theme which is...
THE 12 OLYMPIANS
RULES & REGULATIONS
1. Fill in the boxes at the bottom of this page to vote.
2. Please leave
(a) The NAME AND CLASS of the person you're voting for each category.
(b) Your NAME AND CLASS
in the boxes provided below.
3. You may vote ONLY 10 TIMES A DAY. If you vote more than 10 times, the votes after that will be considered spam.
4. The winner will be the one with the most votes. Nominations will be held until the 2ND OF AUGUST 2014. Top nominees with the highest votes will move on to the next round. If there isn't any competition in any cases, for instance, only one person from that Form is nominated for that specific category, that person will be declared winner. Final votings will end on the 16TH OF AUGUST 2014.

5. The official results of Fifty X Fifty will be revealed in Gemala as usual.
6. The winners will be notified earlier for the photo session.
7. Feel free to contact any Gemala BODs via Facebook or at school if you have any doubts about this poll.
8. NOMINATION DEADLINE : 2ND OF AUGUST 2014
9. VOTING DEADLINE : 16TH OF AUGUST 2014

10. NO SPAMMING.
11. Spread the word to all your friends.
And here are the categories!
King of the sky, weather, thunder, lightning, law, order, and justice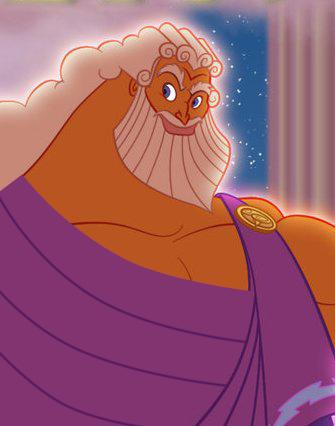 King of the seas, the horses and the earthquakes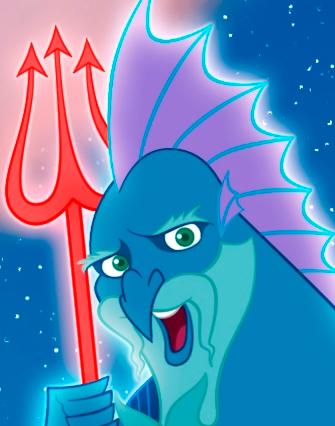 The overachiever and the people pleaser
Queen of Marriage and Family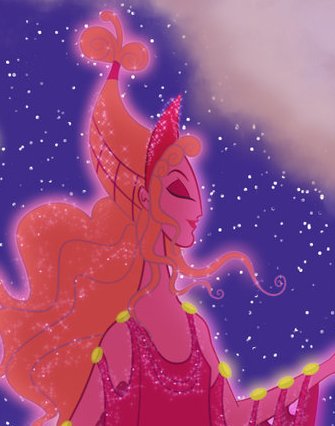 The one with the nature of a protective mother
Queen of wisdom, handicrafts, defense, and strategic warfare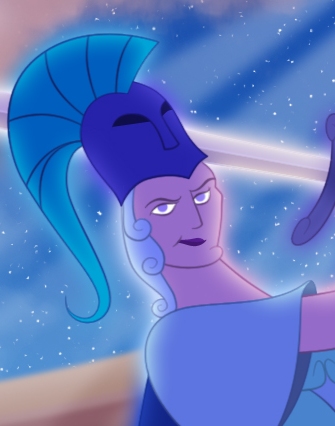 The wise and skillful one
King of light, knowledge, healing, the arts, music, poetry, prophecy, archery, the sun, manly youth, and beauty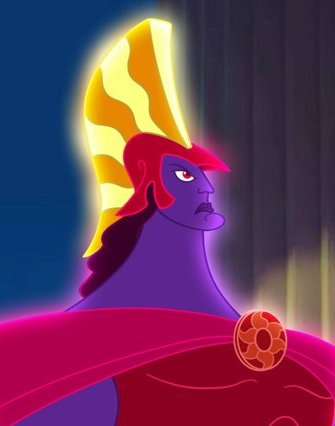 King of celebrations and joy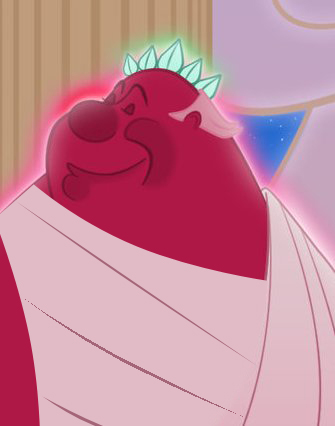 The relaxed and easy going one
Queen of agriculture and vegetation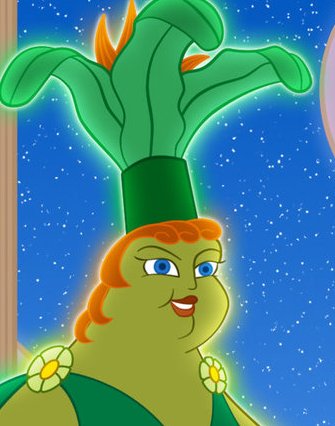 The nature and peace lover
ATERMIS
Queen of the hunt, archery, the moon and protector of expectant women and
the young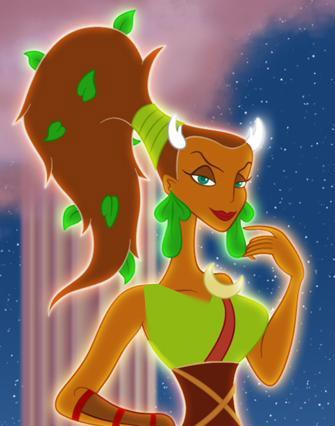 The brave, courageous and enthusiastic one
HERMES
King of commerce, thieves, games and a luck-bringing messenger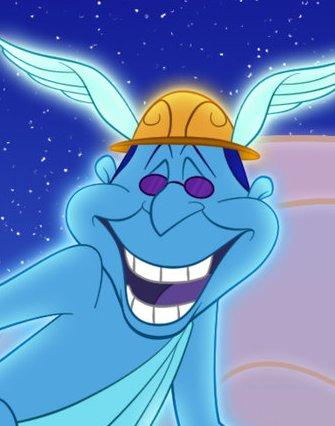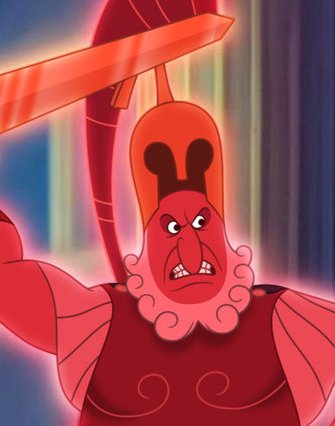 The physically strong one
Queen
of love, beauty, and desire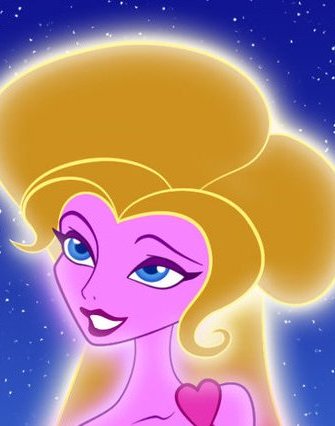 The convincing and persuasive one
King of Metallurgy and the Smith of the Olympians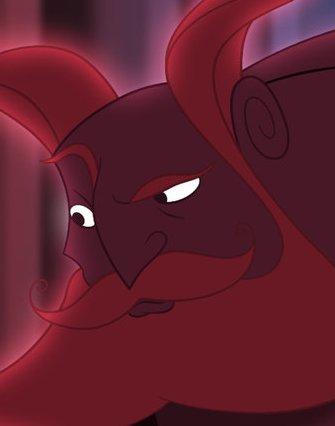 The one who is good with handicrafts